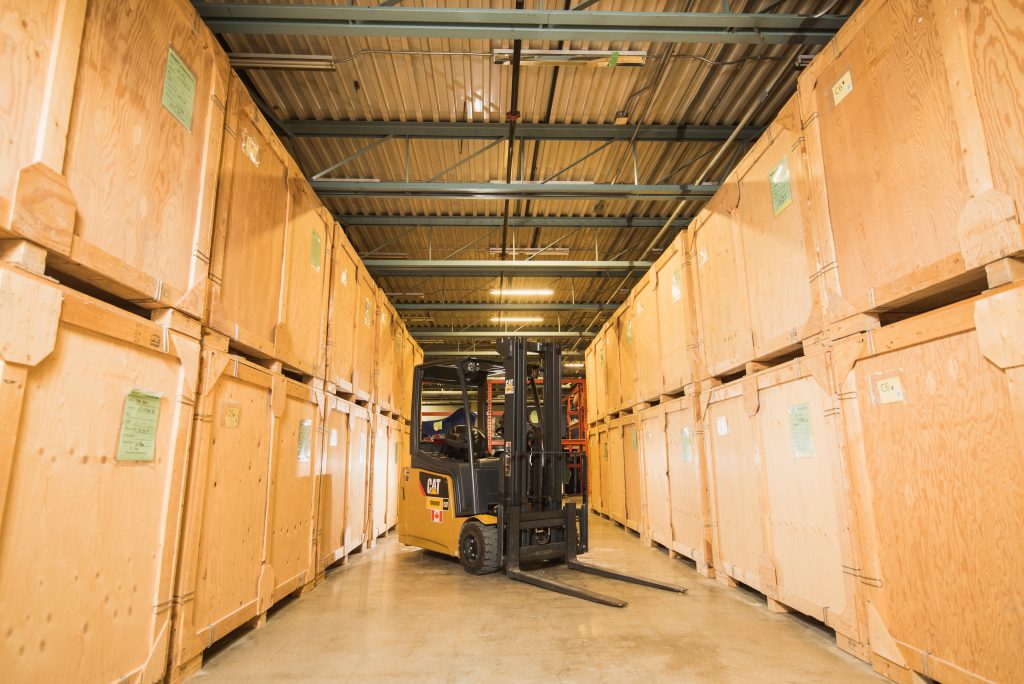 Contents Restoration Services in Manitoba
Priority Restoration takes great pride in our ability to provide you with the best technologically advanced solutions to help restore your contents to pre-loss condition. We have specially trained staff on site to assess your personal belongings that may have been affected by fire, water, or mould.
Our dedicated team will be able to assess contents for damage and determine if the items can be restored. In cases where items are not restorable or it is not cost-effective to do so, we are able to provide a detailed listing and replacement pricing of the items for you and your insurer.
Whether it's a few items or a complete pack out, our team keeps track of all your belongings through our electronic tracking software until the time it is loaded back onto the truck and returned to you.