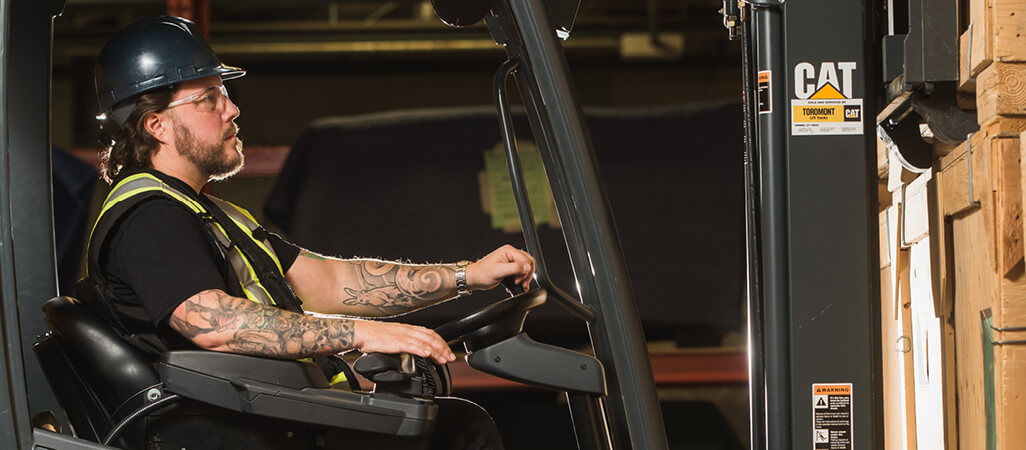 Restoration Jobs & Careers
We get to work with the most talented and skilled individuals in the business.
Over the years, we have grown in many ways, but what we are most proud of is our team. Deeply rooted in our core values are integrity, compassion, reliability, and progress. We take pride in our commitment to live these values in everything we do, every time, with every client.
We are in the "people business" and invest in and recruit the best. We are committed to selecting and retaining key individuals who put our clients' needs first and deliver a great product each and every time. Priority offers employees an in-depth orientation program, competitive training and development, and employee health benefits.
Apply today and take advantage of what Priority Restoration has to offer.
NOW HIRING
View Job Description for: