Restoration Services in Manitoba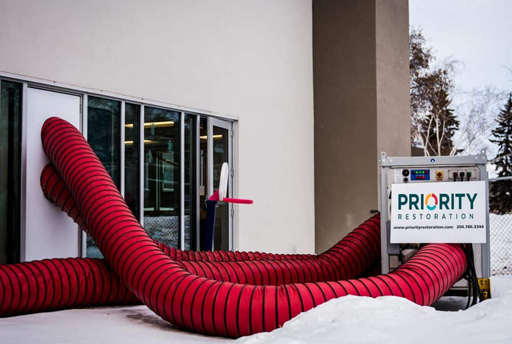 Our team has the experience and capacity to identify the class and category of water damage on any size residential or commercial water loss. Time is of the essence when dealing with a water claim to avoid secondary damages such as microbial growth (or mould). Our team will effectively mitigate further damages from occurring and begin the drying process immediately. We will scope the extent of the damage and work with you to minimize inconvenience and repair damage as quickly as possible.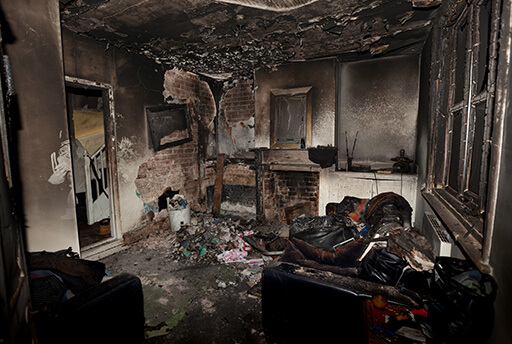 Fire and smoke can adversely affect a building in many ways, including structural damage and smoke odours. Our team of trained Project Managers and Technicians have the technical knowhow and experience in IICRC standards for fire and smoke restoration and odour control to effectively identify extent of damage and implement solutions to repair your property to pre-loss condition.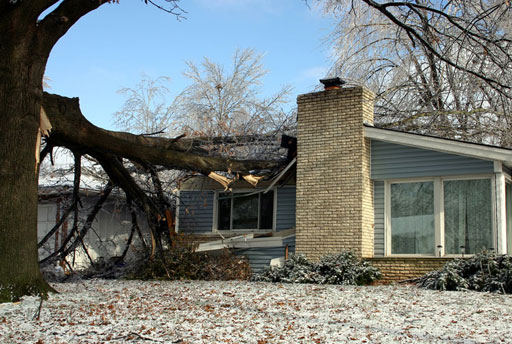 Severe wind, hail and thunderstorms can do significant damage to the exterior of your property, including broken windows, missing shingles and damage caused by fallen trees. After a storm, your home may be at risk for further damage. Priority's technical experts will stabilize and minimize further damage to your property and provide the appropriate repair recommendations to ensure your property is brought back to normal.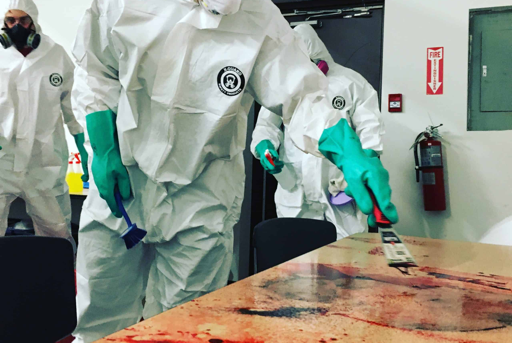 Biohazard cleanup involves the removal of bulk contamination and disinfecting agents that kill blood-borne pathogens. Our
industry-specific techniques to remove odours, decontaminate surfaces and sanitize areas minimize the health risks to anyone exposed to the area. With the safety of our clients and technicians as our number one priority, our team is prepared with the products, tools and personal protective equipment (PPE) to effectively clean and restore your property.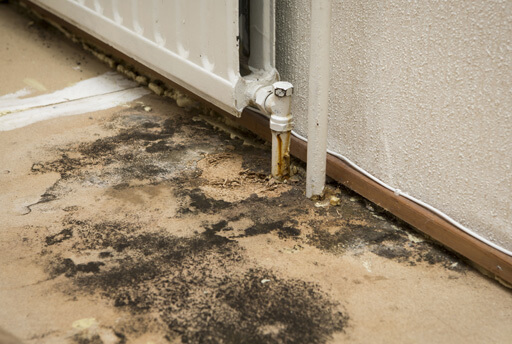 Priority Restoration is an industry-leading contractor in asbestos abatement and mould remediation for residential, commercial, industrial and institutional clients. Our specially trained Project Managers understand the risks associated with hazardous material abatements and will work with you to develop an abatement plan specific to your project. Strictly adhering to provincial regulations, our trained technicians ensure that safety is a top priority for building occupants and workers.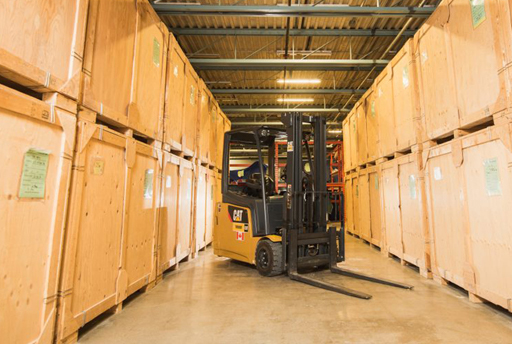 Priority Restoration takes great pride in our ability to provide you with the best technologically advanced solutions to help restore your contents to pre-loss condition. We have specially trained staff on site to assess your personal belongings that may have been affected by fire, water or mould.
Our dedicated team will be able to assess contents for damage and determine if the items can be restored. In cases where items are not restorable or it is not cost-effective to do so, we are able to provide a detailed listing and replacement pricing of the items for you and your insurer.
Whether it's a few items or a complete pack out, our team keeps track of all your belongings through our electronic tracking software until the time it is loaded back onto the truck and returned to you.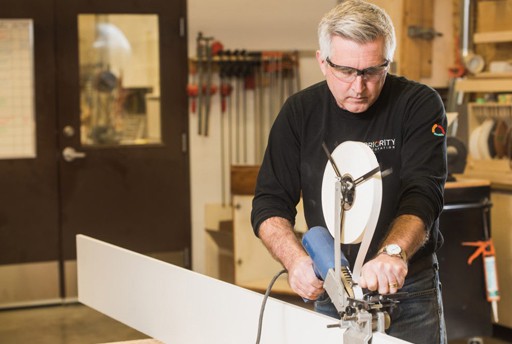 We have the knowledge and expertise to take on projects of every size and scope, from minor painting projects to entire home reconstruction to commercial and apartment building renovations. Our approach is to work collaboratively with our business partners and clients, ensuring that our focus remains on meeting timelines and budgets. With a dedicated team of in-house trades, two cabinet shops, a paint shop and a warehouse stocked with building supplies, we are able to leverage our diverse skillset to bring the most value to our clients.