Our Restoration Customers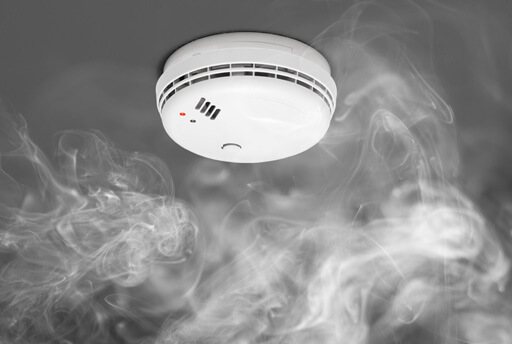 Insurance
Priority Restoration is a preferred contractor for over 30 insurance companies.
These agreements are established through a rigorous vetting process with each company and require us to meet stringent Service Level Agreements (SLA) and Performance Scorecard standards. This commitment to our insurance partners enables us to ensure that every claim for their policy holder is handled with expediency and the highest levels of quality and customer satisfaction.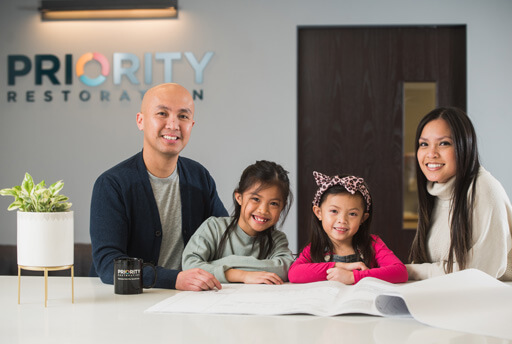 Homeowners
We want to be your contractor of choice when the unexpected happens.
We understand that when an unexpected event occurs in your life, it affects you, your family, home, and belongings. Our team will get you back on track when an unforeseen event occurs in a timely manner, with as little interruption as possible. We will keep you informed and involved every step of the way.
We are dedicated to maintaining a high level of excellence and consistency so that we remain the preferred choice for all of your insurance-related restoration needs.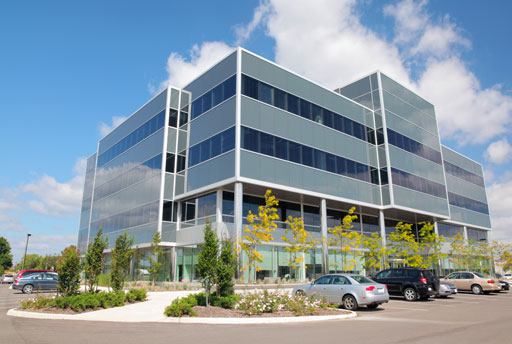 Commercial Building Owners & Property Management
Our goal is to limit the interruption time of your business and/or tenants.
We have extensive experience and knowledge working with commercial building owners and property management firms and understand your unique needs.
We have a team of over 150 staff and 2 locations to serve you. We have the equipment, tools, and technical field staff to take on a large volume of specialized and unique projects of every size and scope.
Our company meets security clearance requirements for federal and provincial government buildings, as well as RCMP clearance levels. In addition, we meet bonding requirements for private and public tenders.