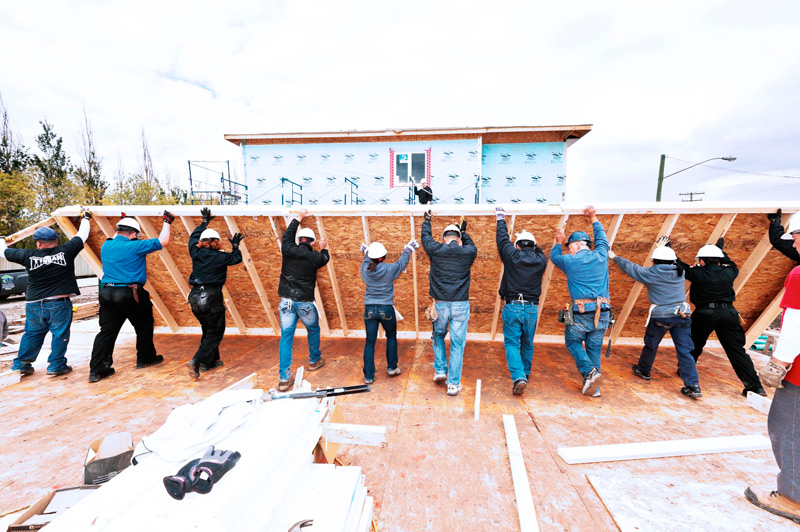 We have extensive experience and knowledge working with property management companies and understand your unique needs.
Priority Restoration has over 35 years of experience working with many national property management firms.
We are a full-service construction company providing property management companies and their clients the following services:
Insurance contractor: Emergency services 24 hours a day, 365 days a year — call (204) 786-3344 for property and contents restoration

Environmental services: Asbestos abatement and mould remediation

Commercial office projects
We are capable of providing construction and estimating expertise to assist you in making decisions that are best for your clients and tenants.
Our goal is to limit the interruption and impact to your clients and tenants, ensuring they are back up and running as quickly as possible.
Emergency On-call Response
Our dedicated on-call team is available 24 hours a day, 365 days a year to handle all types and levels of emergency services for property and contents restoration. The on-call team consists of a Project Manager, crew chief and a team of emergency field technicians. Our team is prepared to respond immediately and be mobilized safely, quickly, and efficiently.
Non-emergency Response
Non-emergency jobs are planned and scheduled through our dispatch service. Our team is available to travel throughout the country and work extended hours through weekends and holidays to accommodate our clients' needs. Regardless of urgency, our team of project managers and technicians can respond to any type or size of project.